For individuals and groups.
From people at work to money at work.
In our view, retirement doesn't mean simply the end of a career. It means the beginning of what could be the most enjoyable time of your life. But it takes planning, not just about what kind of life you want, but how you want your money to keep working for you after you've started sleeping in and pursuing those long-deferred interests and hobbies.
Individual Retirement Plans
For employees, we can help you plan your nest egg, transition you to a new group plan if your company is sold, or shift to an individual plan when retire.
For sole proprietors, freelancers and gig workers, we understand the risks you take in creating your own livelihood, and design careful yet assertive plans for growth.
From closely held family businesses to public companies, Charles Stephen guides the formation, growth and transition of group retirement plans.
Central to our expertise is the education of business owners, plan trustees, administrators, and employees on the complex structural and compliance requirements of what for many businesses is their greatest employee recruitment and retention asset.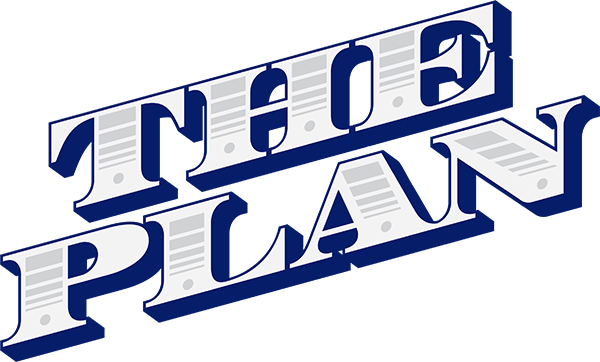 On our seasonal podcast, we discuss the financial rites of passage that you can be better prepared for.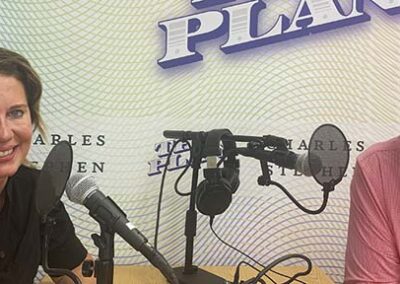 Our retirement accounts don't stop working just because we retire.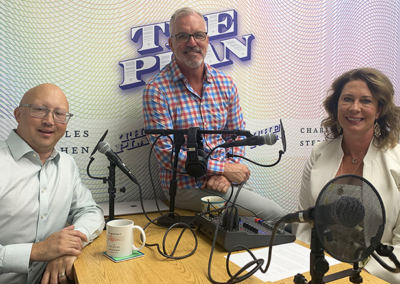 We want it to be sustaining and protective. It's also precious and fragile.