We aren't just investment advisors. We follow and interpret events and cycles that impact your life every week in our newsletter. And on our seasonal podcast, we discuss the financial rites of passage that you can be better prepared for.
Our advisors rotate on each episode, giving their takes on the financial effects of big life stages, from saving for your kids' education to retirement and everything in between.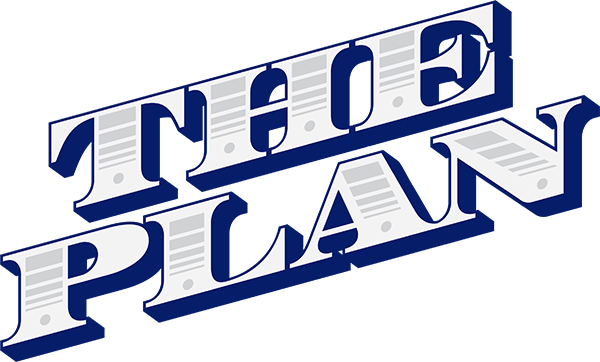 Each Monday, we send short pieces on anything from world news to handling your financial life, along with some interesting and sometimes eye-popping data.