Aging Parents & Chronic Illness
There comes that time when the roles get reversed, and you become your parent's parent. Or an event or diagnosis alters the way you live. But life goes on, and we can help you manage these new realities…instead of them managing you.
Disability
Long Term Care
Social Security & Medicare
Guardianship & Power of Attorney
Coordination with Legal & Tax Teams
Trusted Contact Establishment
Involving Your Family
Caring for Aging Parents &
Living With Chronic Illness
New responsibilities. Intimidating concerns. There are options to make them manageable.
Disability
Protecting your income in the event, you cannot work.
Long Term Care
Shield your assets in the event of a catastrophic or life-changing diagnosis
Social Security & Medicare
We are certified experts in optimization strategies for these complex benefit programs
Guardianship & Power of Attorney
Families are complicated. We can work with your legal and accounting team to protect those who need it.
Trusted Contact Establishment
An added layer of protection against diminished capacity or exploitation.
Coordination with Legal & Tax Teams
We are not lawyers or accountants, but we know how to work with these professionals.
Involving Your Family
Establishing layers of support to avoid becoming overwhelmed with responsibility.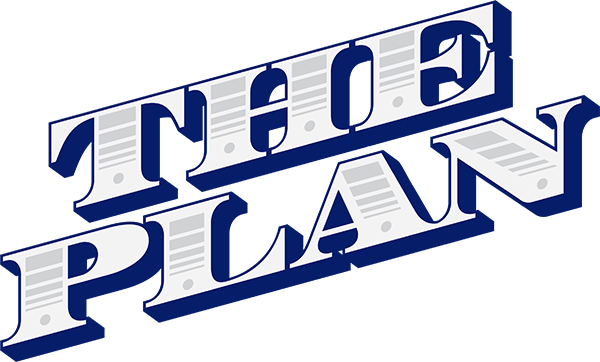 On our seasonal podcast, we discuss the financial rites of passage that you can be better prepared for.